Candice O'Denver -- "Best Approach!" - Ramon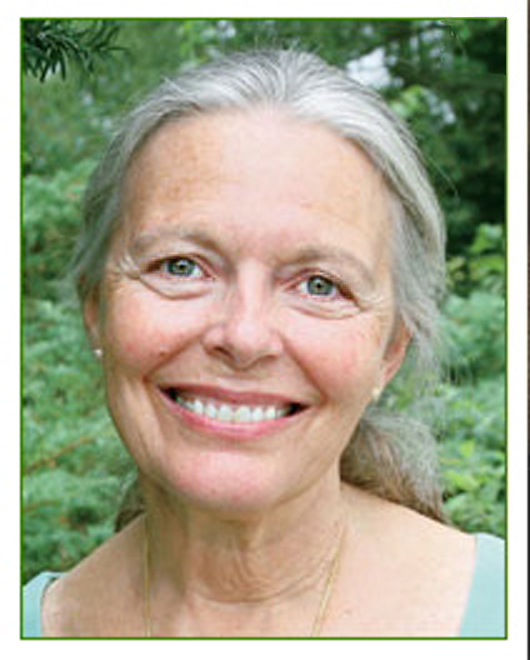 "Short moments of awareness repeated many times become continuous"
Lots of free downloads of Candice's teachings here.
"When this continuous soothing energy is tapped into, it will never go away. It will be increasingly
obvious from then on. This soothing is something we all desire, something that we all seek in all
kinds of antidotes. When we instinctively recognize that soothing energy and power within ourselves,
then we know that there is nowhere else to go. There is nothing to do. It's already present. It's up
to us. Just relax, acknowledge its presence. Nothing could be more natural."
from The Empowering Basic State of Awareness
Chapter 2, Minute 19:20 ff
Articles and Exercises by Ramon
6-11-14 updated The 3-30-14 article on purring-tracheal resonance that gives more detailed information on the videos listed below.
If you don't read anything else, read this one!
4/19/14 Links to my YouTube purring videos:
"Purring to Nirvana"
and the sequel,
"purring to nirvana II," which develops the basic purring exercise further.
1-13-14 updated link to PDF article on the Voluntary Blink page

12/26/2010 Once you find yourself resting in awareness 24/7, it can be termed "sahaja samadhi' See "Chin Lift Triggers Universal Compassion"
5/10/2009How To Make A Thwisher Rattle
5/20/2007Snore Your Way (Awake) To Nirvana!
5/21/2006 Increase Your Bliss Tolerance With The Thwizzler
1/1/2006 Eight Auspicious Signs on the Buddha's Face and a Version of the Vajra Mantra
Chart Cross-referencing States of Consciousness
Chart of the Buddhist Jhana States of Absorption
"Why Is The Buddha Smiling?"
"Poohbear's Advice to Eeyore on De-Gloomification"
Graphic & Sound Meditation on "Peace Now Thou Hum"
A Leetle Nonduality Michael Read With Your Crumpets, Monsieur?
Some Quickies updated 9/24/04
Standard Idiot Disclaimer
(Thank you, Mark)
Neither the publisher nor the author will be liable for any loss or damage of any nature
occasioned to or suffered by any person acting or refraining from acting as a result
of reliance on the material contained in this web site.This site was written to compassionately inform,
and help expand the awareness of its readers. While the reflections and techniques mentioned
in this site work well for some people, they may not be appropriate for you.
Contact your physician or mental health professional first. Neither the author of this site
nor any associate shall be liable or responsible to any person or entity for any loss, damage,
injury, or ailment caused, or alleged to be caused, directly or indirectly, by the information or lack
of information contained in this site.